Writing On Location: Berlin
July 22 through 27th, my conspirator and co-teacher Daryle Conners and I will be leading a small group of writers through our Writing On Location workshop, this time on the grand boulevards and in the dark alleys of Berlin. We'll be using Checkpoint Charlie and the Brandenberg Gate as our muses, and I look forward to letting Berlin's famous avant-garde theatre and Bauhaus architecture refresh my imagination. For more information about this trip or future workshops, subscribe to our page at www.facebook.com/WritingOnLocation.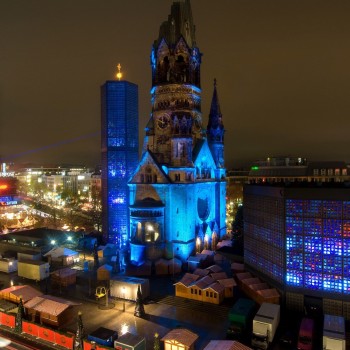 Pacific Aggression
Shooting in July, I'll be playing psychologist Lauren Caligari in this new feature film directed by Shaun Scott. Summary here: Meryl Applegate is diagnosed with "Internet Addiction" (by yours truly) after revealing she stalks writer Frank Waters online. When Frank resolves to resurrect his career by writing a travelogue about Washington State, Meryl has an epiphany about her disorder, and the two make one last try at overcoming the boundaries that once kept them apart. Track us at www.facebook.com/PacificAggression.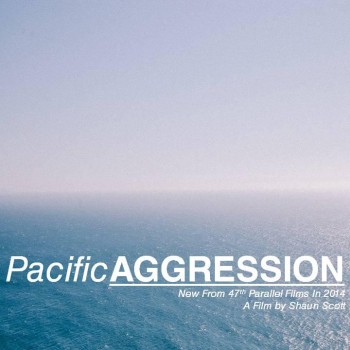 Ajax in Iraq
In the autumn of 2013, I'll be directing Ellen McLaughlin's masterful play, Ajax in Iraq, for Cornish College of the Arts. This fearless and imaginative text weaves Sophocles' ancient tale of the great and fearsome warrior Ajax as he descends into madness with the unraveling of a female soldier in modern-day Iraq as she attempts to transcend sexual assault at the hands of a superior officer. Ruthless and shamefully relevant, our production promises to be sweaty and theatrical as we plunge into this heart of darkness.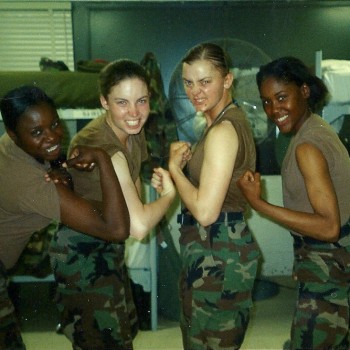 J'Arrive or, OMW
This short film by Daryle Conners explores the magic and menace of doppelgangers, we are currently raising funds to shoot in Paris in the autumn of 2013.